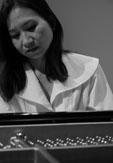 Composer name
(Birth year - death year)
This is a template of a profiled piece with audio and/or video clips. The composer's photo should be 100 pixels wide.
Composer
Title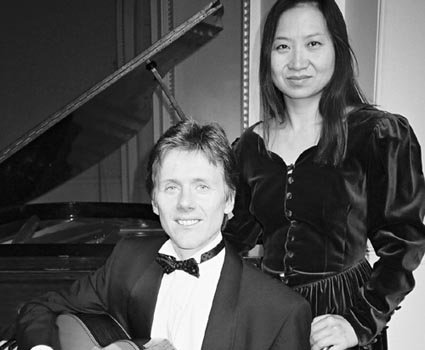 Photo credit: Anjam Ahmad, Pitshanger Manor House, Ealing London, June 2002
Title of movement or piece
---
Sample clips in alphabetical order by composer:
PLEASE VISIT the Repertoire Page to listen/watch sample clips.